Patel Clip-on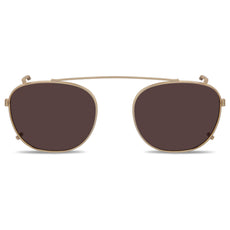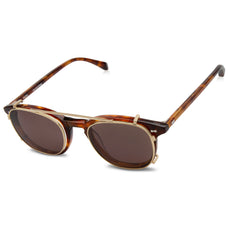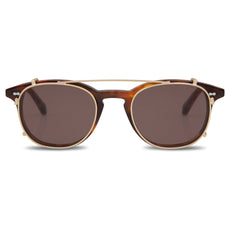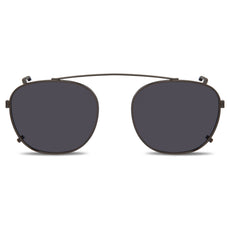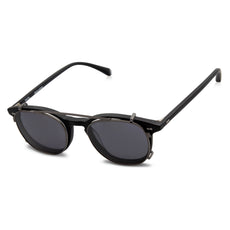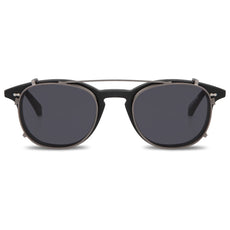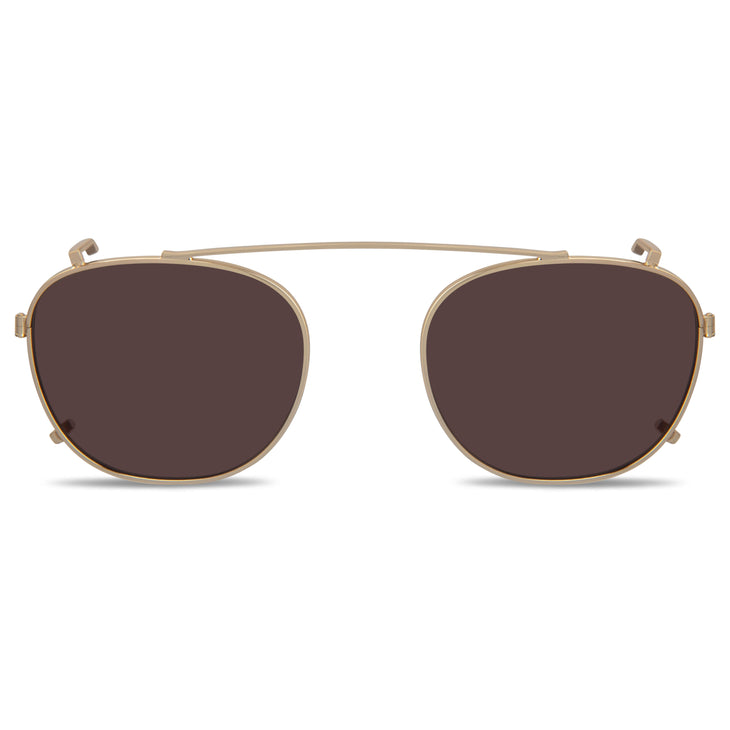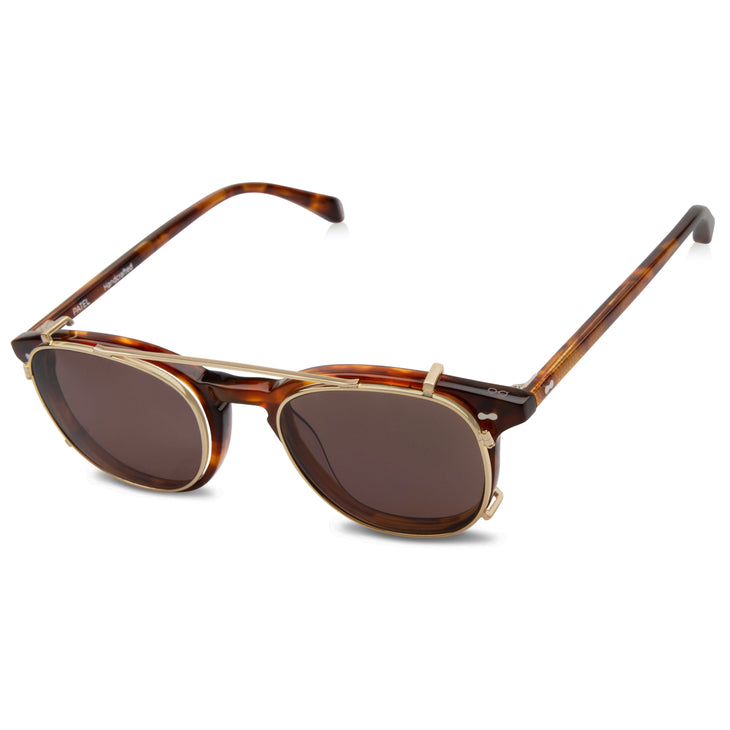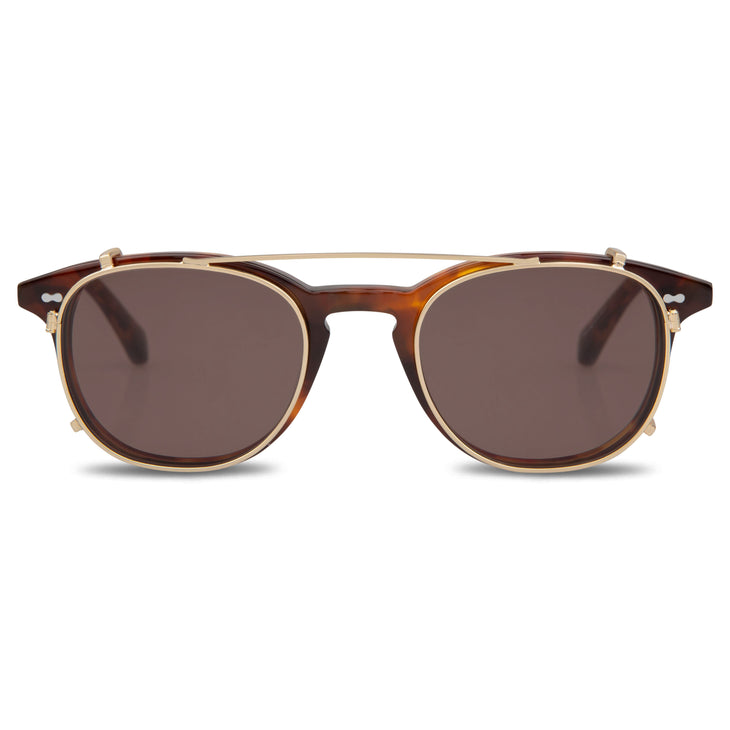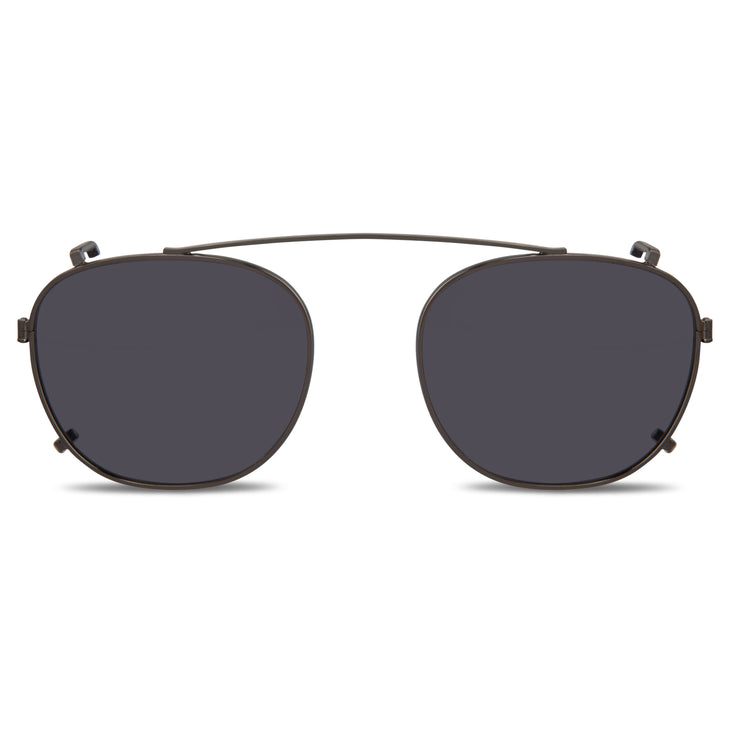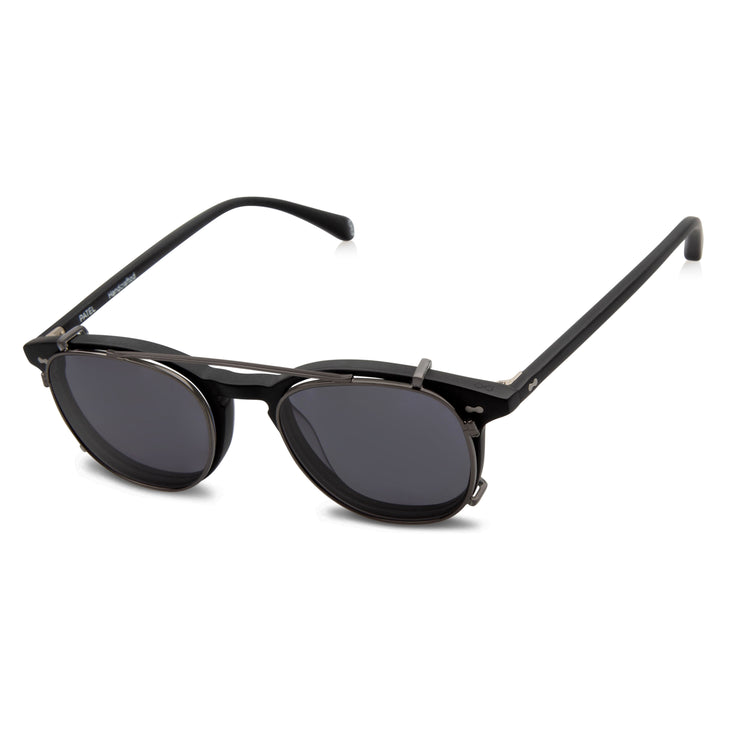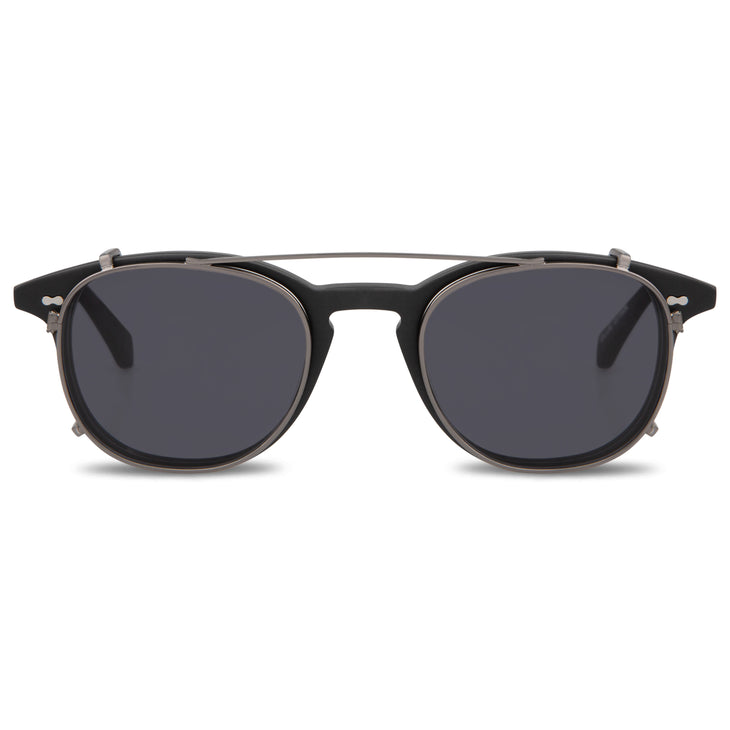 Lenses
We cut our prescription lenses locally to ensure extra precision and a speedy turn around for our customers in each region. All of our lenses include anti-glare & anti-scratch lens coating.
We use a mixture of Italian and Chinese acetate to ensure your frames last as long as you love them (and that's a long time!).
Quality & Manufacturing
Ollie Quinn eyewear is a truly global product. We know that talent doesn't come from just one place, so by carefully hand picking the highest quality parts from all around the world, we've been able to create a premium product and keep the price affordable.
Our in-house designed frames are assembled and manufactured in Hong Kong, where we maintain a close eye on quality control and maintain a close relationship with the owner.
Dimensions
Frame Fit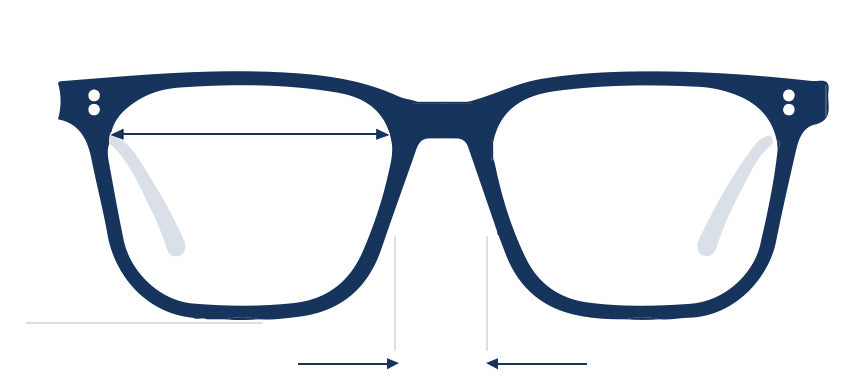 Measurement
Ollie Quinn frames have a few numbers printed on the inside of the temple arm. These refer to the lens width, bridge width, and temple arm length* of your frames.
We recommend comparing the measurements of your current glasses to the frame measurements on our website, as this will give you an idea for how a pair will fit you.
*Temple length may vary slightly. Please contact customer service if you would like further clarification.
---